Are you a subject matter expert?

Are you looking to make a difference?
Come join the enliveo volunteer team!
Our volunteer facilitators represent diverse backgrounds from a variety of locations bringing unique experiences to widen the world of older adults. Working with our Volunteer Coordinator, you determine the topic and the amount of time you have to give.
Program Topics Include: Pet Therapy, Art, Culture, News, Wellness, Nature, Technology, Language, History, Sports, Exercise, Nutrition, Game Shows, Cooking,
Our team will help you craft a course that speaks to our member's interests. Reach out to us today!  [email protected] 
Qualifications
Volunteers must be at least 18 years old, interested in and sensitive to working with older adults, able to facilitate an online group, have basic computer skills, and have access to a reliable computer/device with high-speed internet, a microphone and a webcam.
Scheduling
We can work around your schedule. Classes are one hour long and are held 365 days a year for much of the day and into the night, so you'll have a lot of options to choose from.
Training
We provide support and training from course content to classroom dynamics to computer set-up.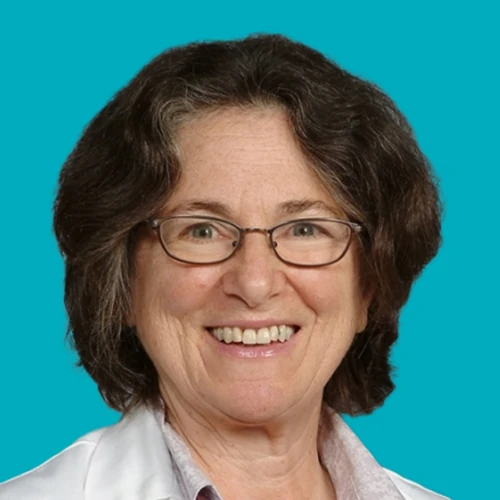 Dr. Raik spent 40 years practicing and teaching geriatric medicine at New York Presbyterian Hospital and its associated medical schools. She has just retired from clinical work but continues medical student teaching. She began facilitating classes on the topic of Wellness in March 2013.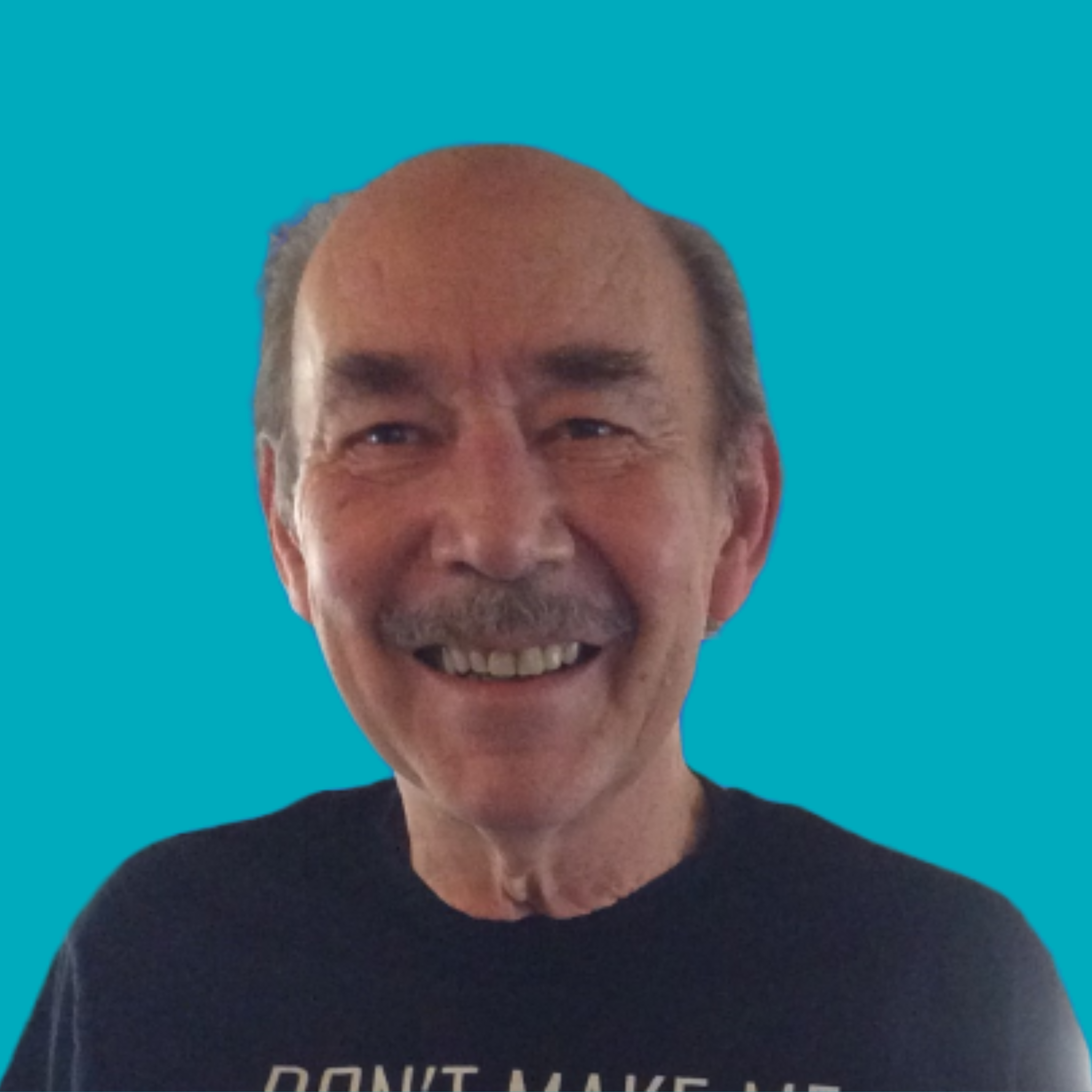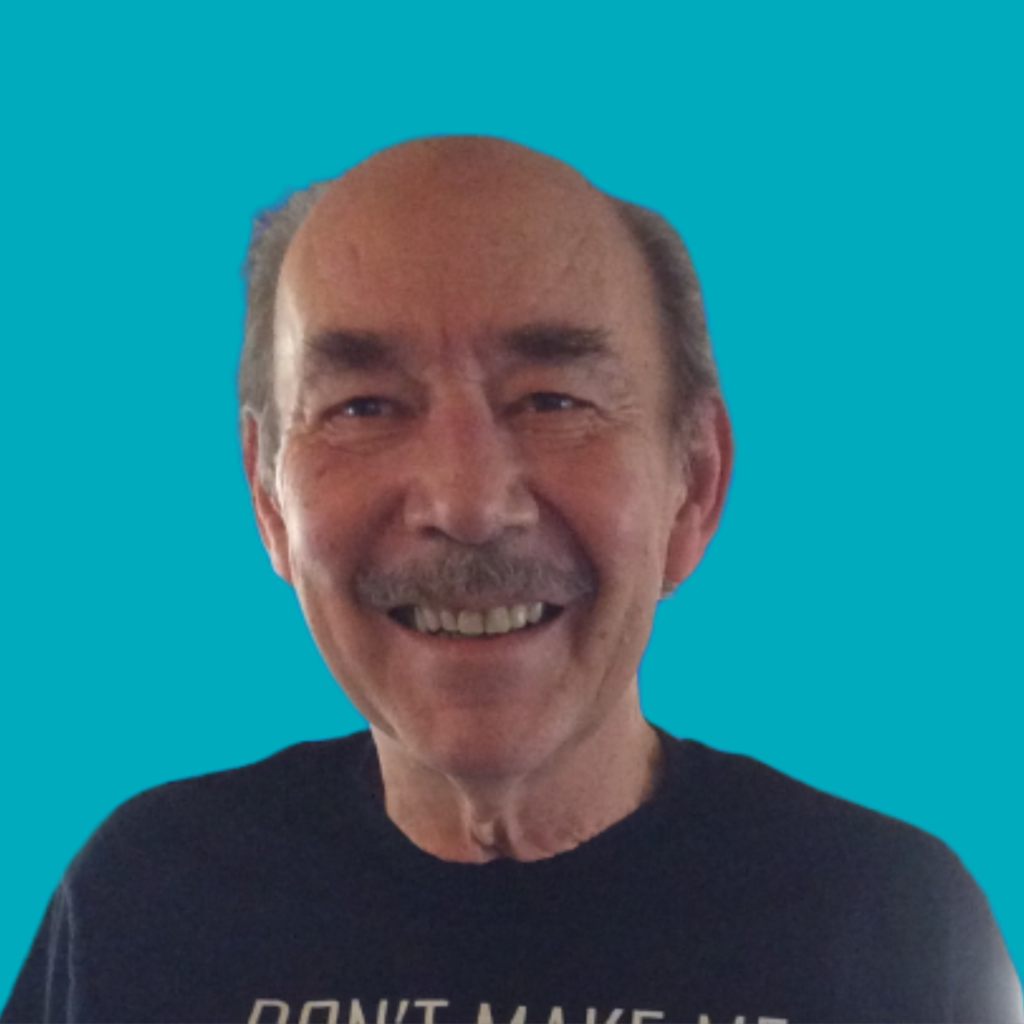 Jim S. is a retired Professor of private vocal studies and singing diction teacher at Wagner College on Staten Island NY. He also performed as a professional opera, musical theater, and concert singer nationally and taught the following courses at St. John's Univ. in NYC: Introduction to Music, Music in the Movies, and Music Theater History. He began facilitating classes on the topic of Music in January 2010.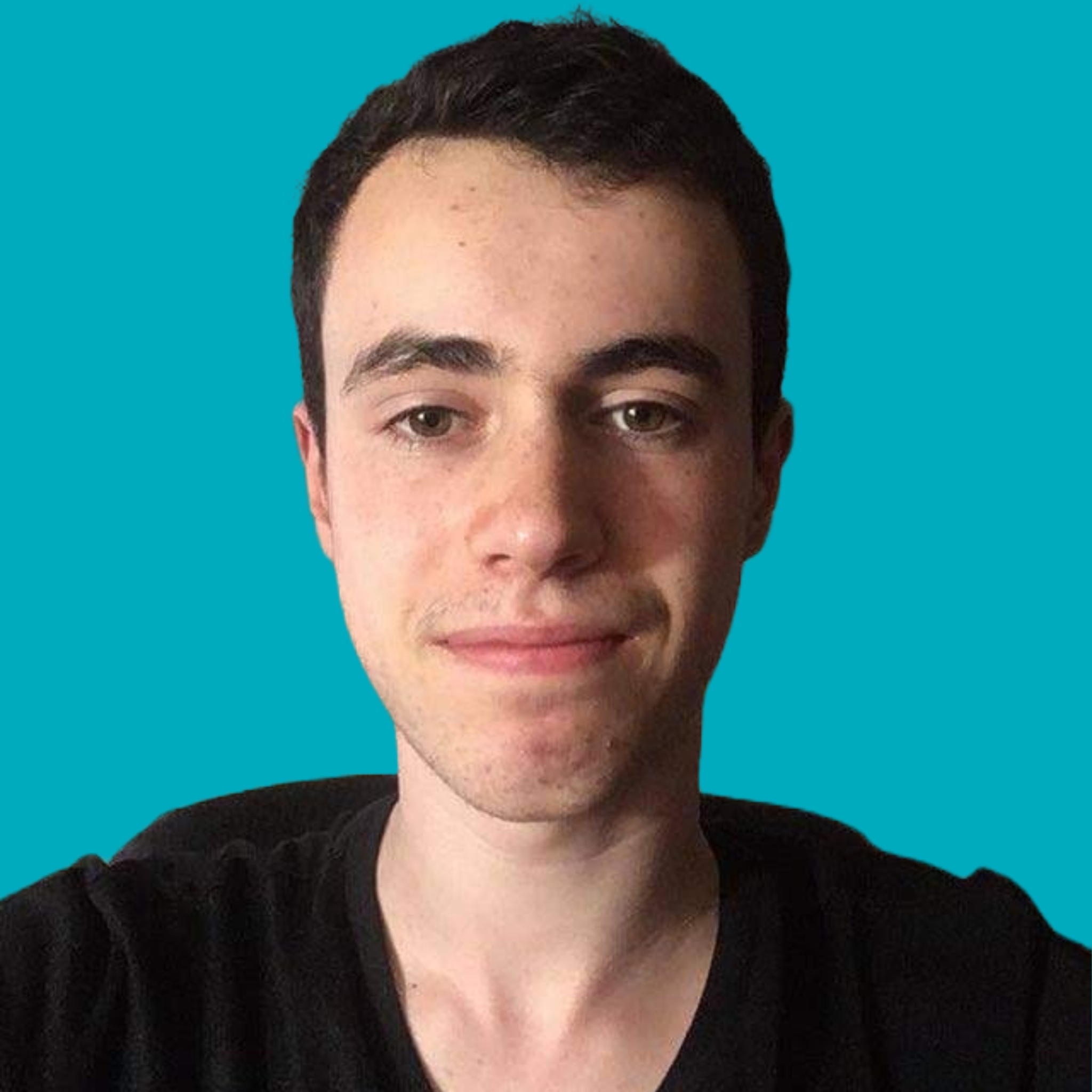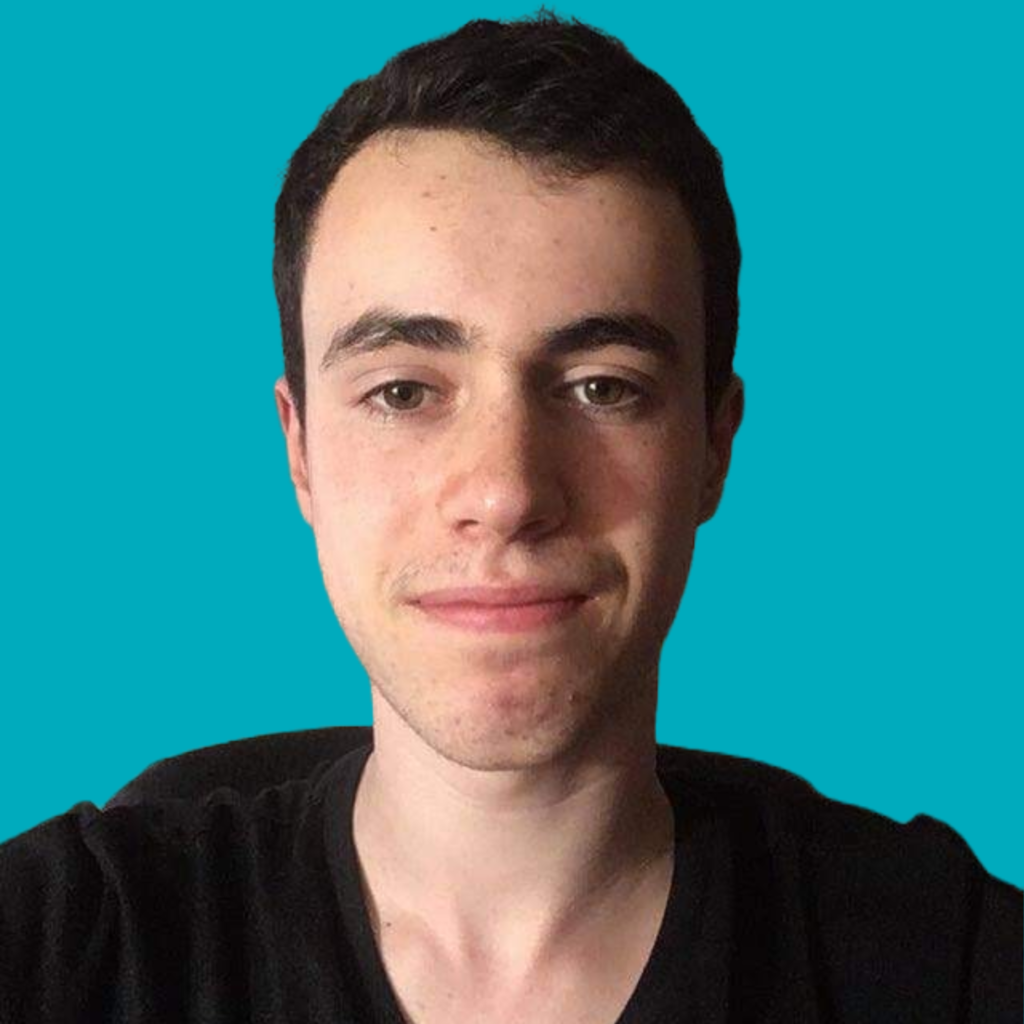 Benjamin B. is a high school student and founded "Chess in the Homes." Being an avid chess player and learning the game from his great-grandfather, Benjamin wanted to give back and share his love of chess with seniors who are in need or unable to attend in person. He began facilitating in August 2021.​
"
I view helping others as a way to help myself, meaning I personally benefit from the reward of helping others.
It is my personal experience that helping seniors is the most rewarding way to give my time
"
"
They're kind to each other. They catch each other up. They're upbeat.
I'm committed to this group. Humbled to be playing a small role in enliveo.
"
"
Learning inspires my students and me.
I strive to make every class an interactive experience where we learn and get uplifted.
"
"
Even though we're separated by computer screen - it still feels like a community and that means a lot to me.
"