Introducing enliveo: the all-in-one solution for connecting with your community and creating an online community.
Effortlessly host live, streaming, and recorded classes, engage in peer-to-peer chats, and much more, all in a secure and user-friendly interface.
Take control of your community by managing access for hosts and users, creating a private and exclusive environment.
Our simple and accessible design ensures smooth navigation while meeting all accessibility standards.
Say goodbye to admin hassles – enliveo simplifies content management and hosting, bringing everything together in one central place.
As your organization grows, enliveo scales with you, accommodating an unlimited number of participants.
Gain valuable insights into user engagement with our powerful analytics tools.
For those who read in other languages, enliveo's site translates into Chinese, Russian, Korean, Arabic, Hebrew, Vietnamese, and Spanish, in addition to English.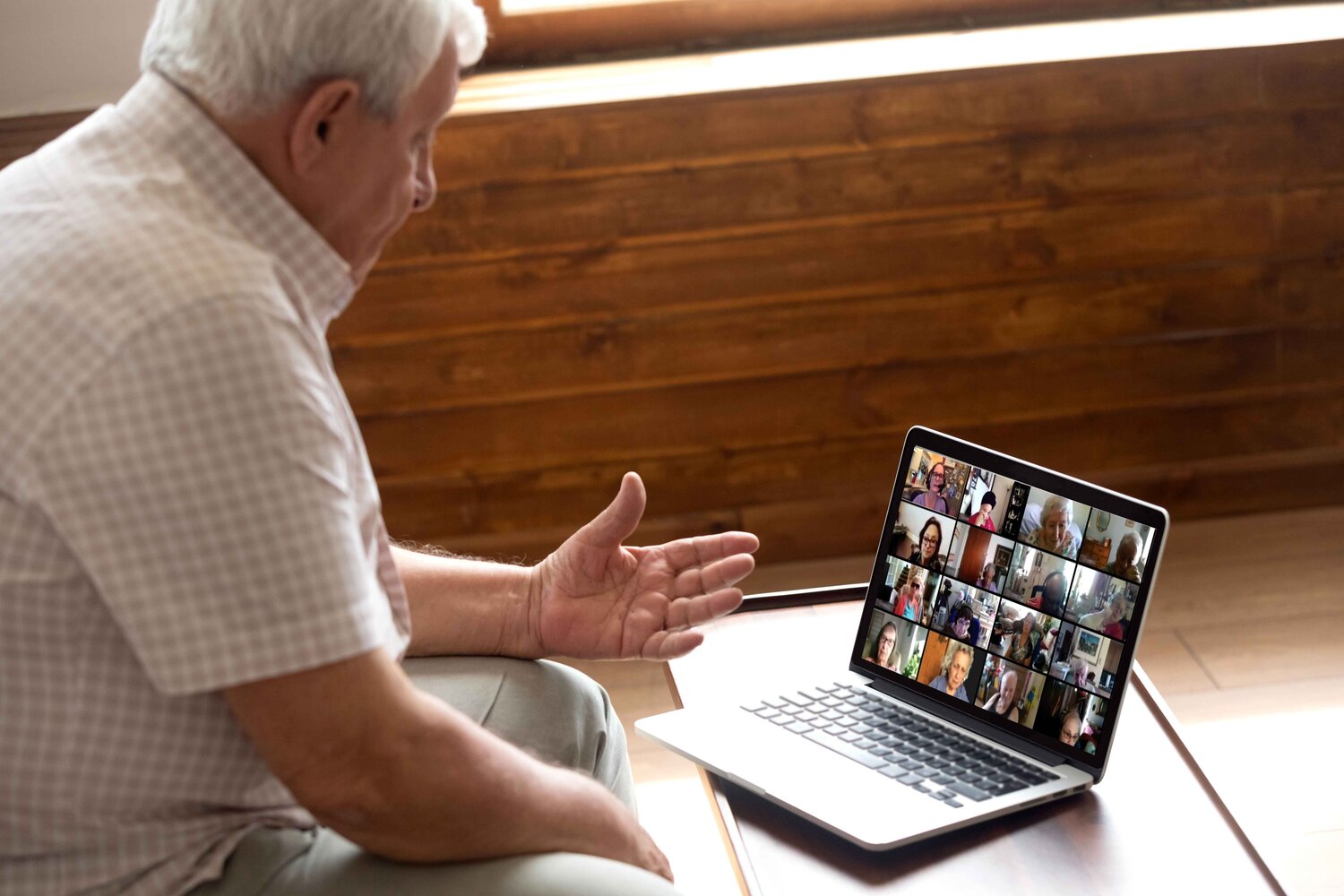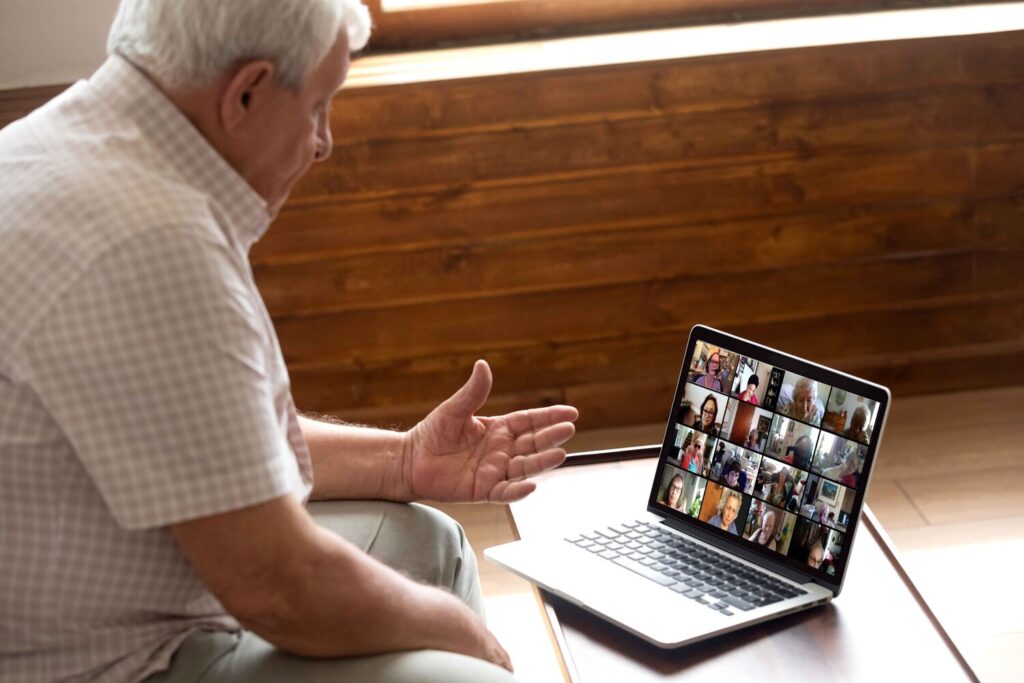 Join enliveo today and unlock the full potential of your community-building efforts.