Inspiring meaning

and belonging
enliveo is powered by Selfhelp Community Services, which is dedicated to helping people live with independence and dignity.
Over 10 years ago, Selfhelp developed the Virtual Senior Center to create virtual communities for isolated and homebound older adults. 
Now enliveo, the platform that brought us the Virtual Senior Center, is available to all organizations to build their own virtual communities to foster meaningful and trusted social connections.
Selfhelp is a nonprofit that provides affordable housing, home care, and community-based services to more than 25,000 older and vulnerable adults each year.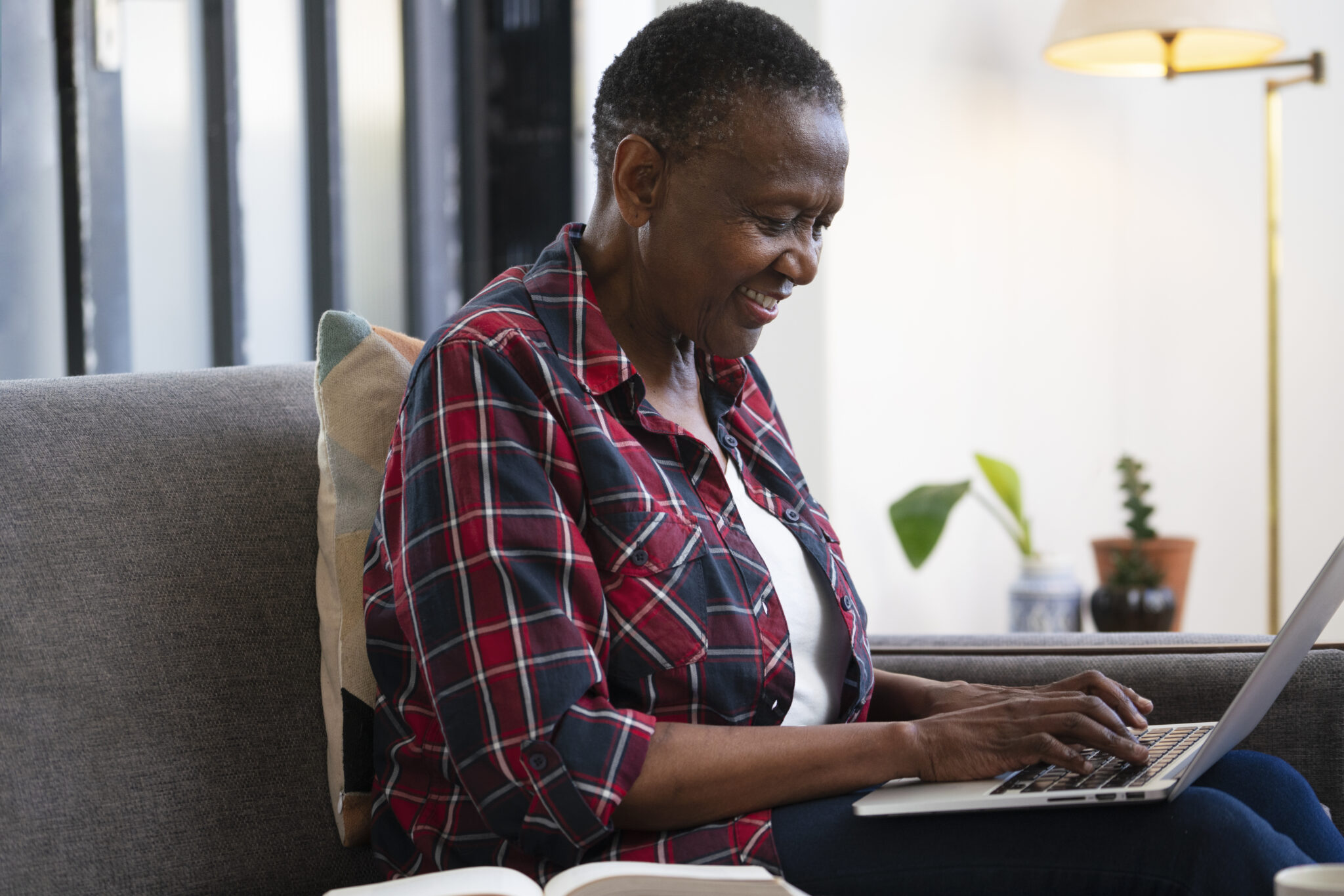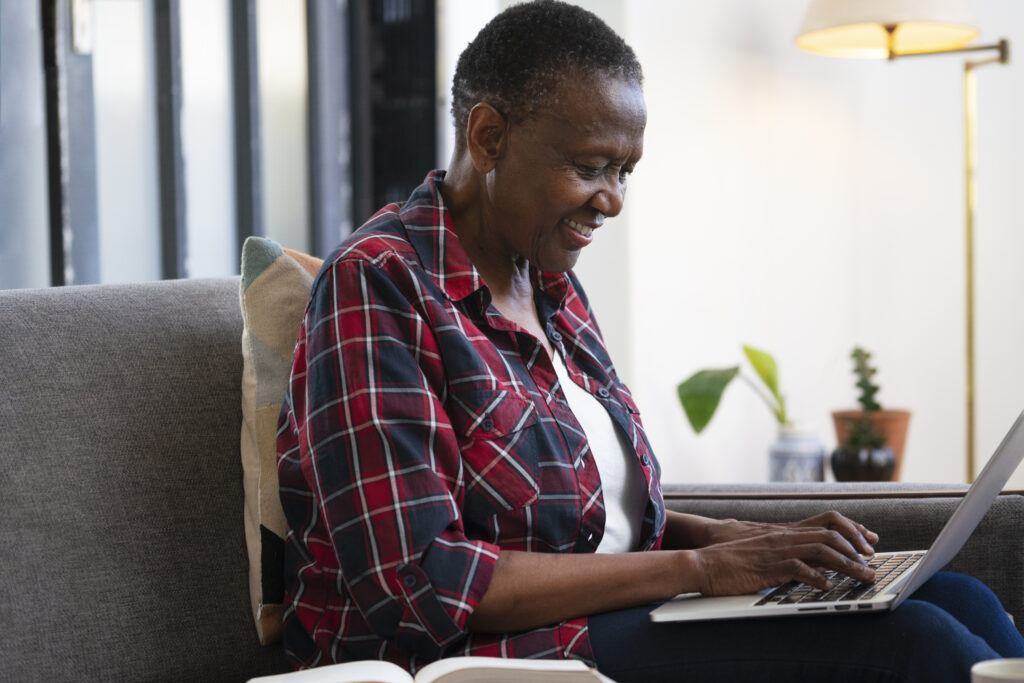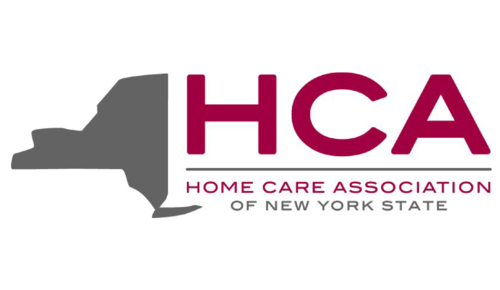 2021 Quality and Innovation Award Winner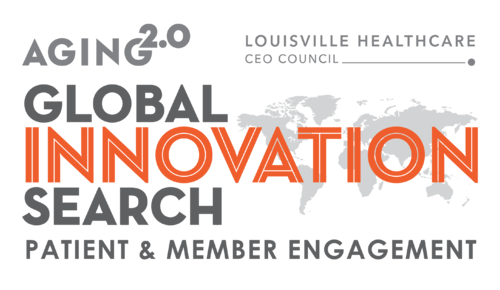 2021 Finalist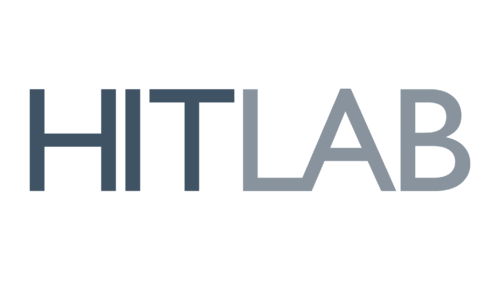 2021 Innovation Award - Runner Up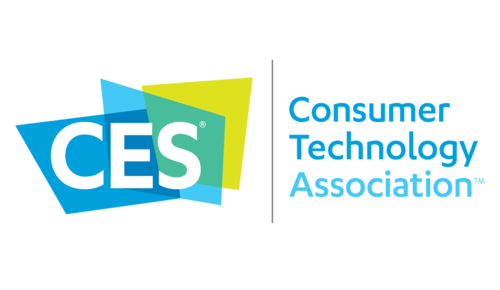 The John and Jane Shalam Award to Combat Social Isolation