Our Story
Inspiring meaning
and belonging
enliveo, a social wellness platform delivering meaning and belonging by offering live, two-way experiences, conversations and communities driven by rich, engaging content for aging adults.
Formerly, named, The Virtual Senior Center (VSC), was launched more than a decade ago, trailblazing the way for homebound older adults to combat isolation and loneliness through live online learning. enliveo is experienced in hosting thousands of live programs annually. Through the platform, members forge meaningful and trusted social connections with peers and facilitators.
A trusted advisor in aging services, Selfhelp Community is a nonprofit organization that provides affordable housing, home care, and community-based services to more than 25,000 older and vulnerable adults each year.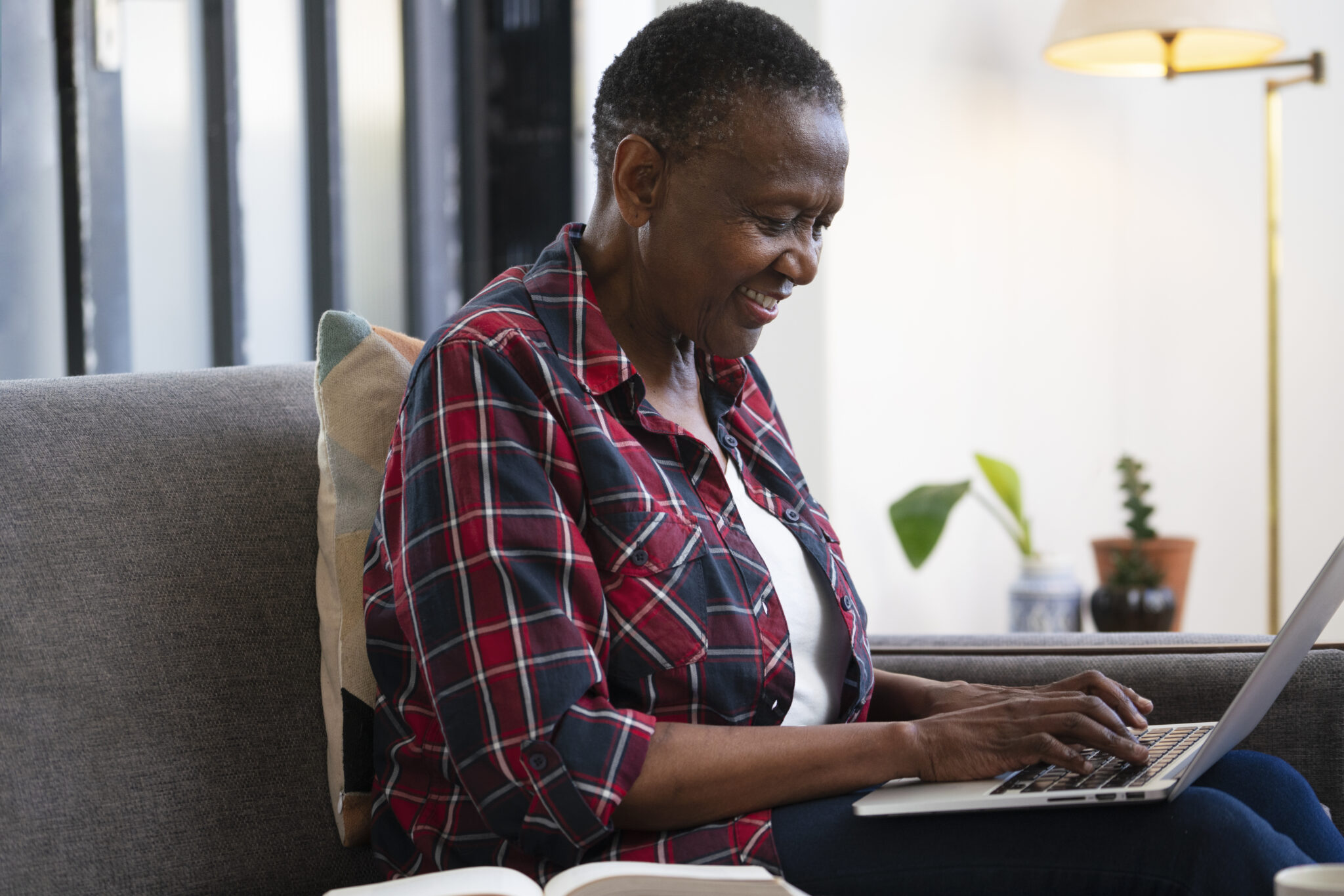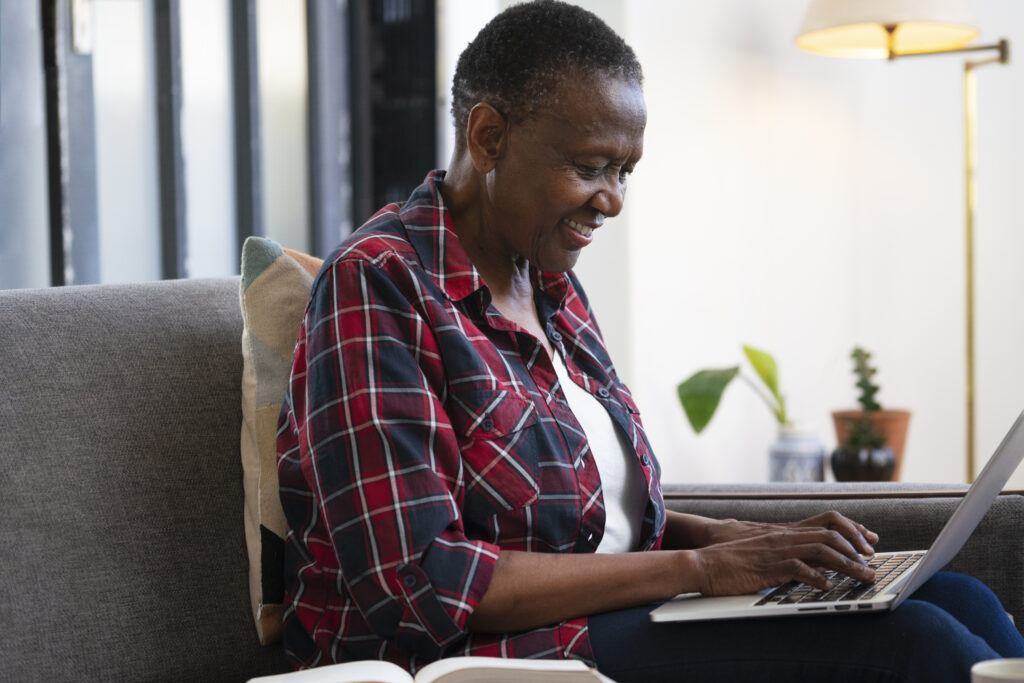 Innovation Awards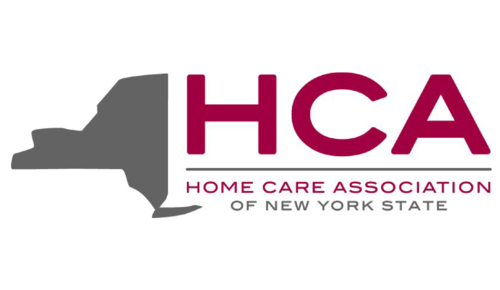 2021 Quality and Innovation Award Winner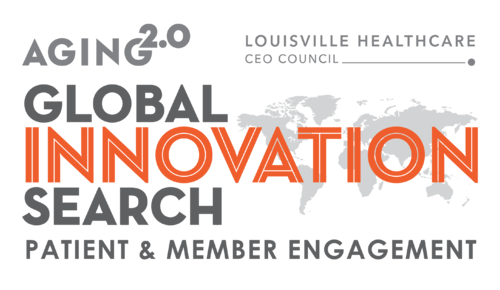 2021 Finalist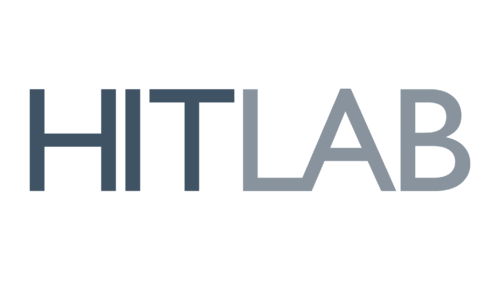 2021 Innovation Award – Runner Up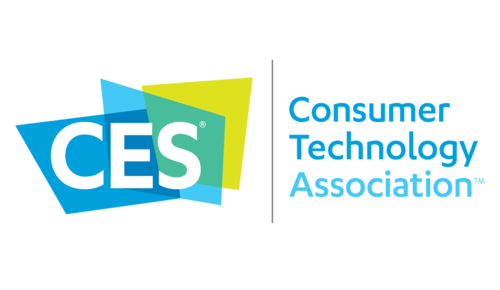 Shalom Award to Combat Social Isolation – First Place Inaugural Winner

Join enliveo