enliveo is software as a service that allows organizations, government entities, educational institutions, and healthcare groups and plans to virtually build secure, web-based communities.
enliveo provides the ability to develop and manage live and recorded content as well as facilitate virtual interactions between community members. 
For those who read in other languages, enliveo's site translates into Chinese, Russian, Korean, Arabic, Hebrew, Vietnamese, and Spanish, in addition to English. 
enliveo is easily accessible on any internet-ready device, including tablets through our downloadable apps.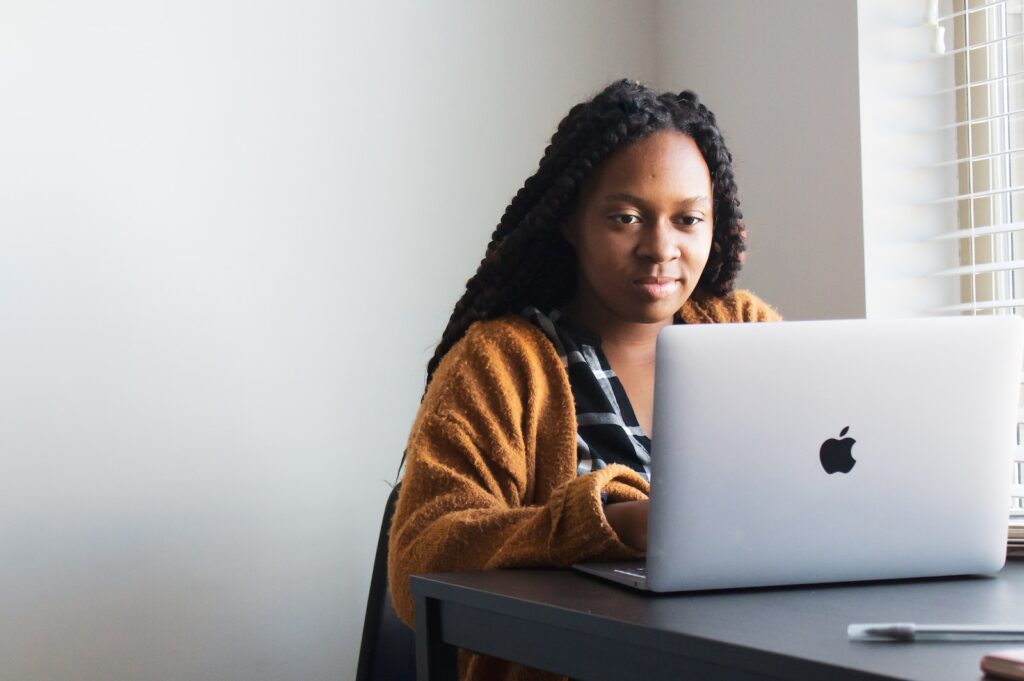 Community building on enliveo
enliveo is a platform to build and host online communities, providing the interface for interactive and live virtual classes, hosted content, and peer-to-peer chat. enliveo provides an easy-to-use interface that allows organizations to easily host their own classes and develop a vibrant online community for their clients. Easily expand your in-person programming virtually for a truly hybrid community. As a fully customizable interface, organizations can add their own branding and customize their participants' experience.
A ready-to-go solution for organizations ready to launch their virtual community
Older Adults
Government Agencies
Health Care
Education Institutions
More!
Older Adults
enliveo currently hosts many communities focused on serving older adults including Selfhelp's Virtual Senior Center, NYS AAAs, St. Barnabas Senior Services, Stonewall Community Development Corporation, and more. Joining an online social wellness platform has multiple benefits for an older adult's mental and physical health. Curated enliveo programming improves members' health by addressing loneliness and social isolation.
For over 10 years, Selfhelp has been using the interface to build their own virtual programs and community. The Selfhelp Virtual Senior Center (VSC) has given their senior centers and homebound older adults a tool to seamlessly connect and engage through live and hybrid programs, and peer-to-peer video chats.
Some communities choose to share their programs with all enliveo members while others create content only for their members. Organizations can provide their own content to their members or select which public enliveo programs they want to make available to their members, including access to media and streaming services such as live, international walking tours, classic movies and tv shows from the 50s, 60s, and 70s, and behavioral health content for those with early onset dementia or Alzheimer's.   
Government Agencies
Health Care
Education Institutions
More!
"
It is so easy to schedule programs through enliveo and members can access through any device they like, whether from a tablet or laptop." "The look and feel of the interface is very user friendly and super easy for any older adults to navigate." "I have no problem training and onboarding members to enliveo because it's easy to install and navigate" "Also love the reporting features and emended surveys because it allows me to track the engagement and how we can improve
"
"
Broome County Office for Aging saw a significant decline in older adults' overall health due to the impact of the COVID pandemic. Many older adults were socially isolated even more during the pandemic. We saw the enliveo pilot project as an opportunity to bring more programming to isolated older adults or older adults who preferred to do activities from their home versus joining our senior centers. We also wanted to offer a wider range of activities that could be accessed online by our population. Those older adults who were enrolled in the enliveo received training and ongoing support to access the platform. Many of them had to overcome the initial fear of using technology and how to get comfortable with it. They now enjoy access to daily activities that keep them engaged and connected. For our OFA Team we had to work through how to connect older adults to technology in order for them to access enliveo. We would absolutely recommend enliveo to a community similar to ours.
"
"
When the pandemic started, the biggest challenge we faced was that our older adults were shut-in and disconnected from the community. It was also difficult to be able to contact our older adults. enliveo's live programs allow our older adults to make friends, connect and learn so much, and most importantly, to combat social isolation. Our members really enjoy programs in Travel, Food, Exercise & Open chat. enliveo is super easy to use not just for members, but also for communities who want to build their own virtual programming through the platform.
"